Light Design / december 2013

christina ciupke and boris hauf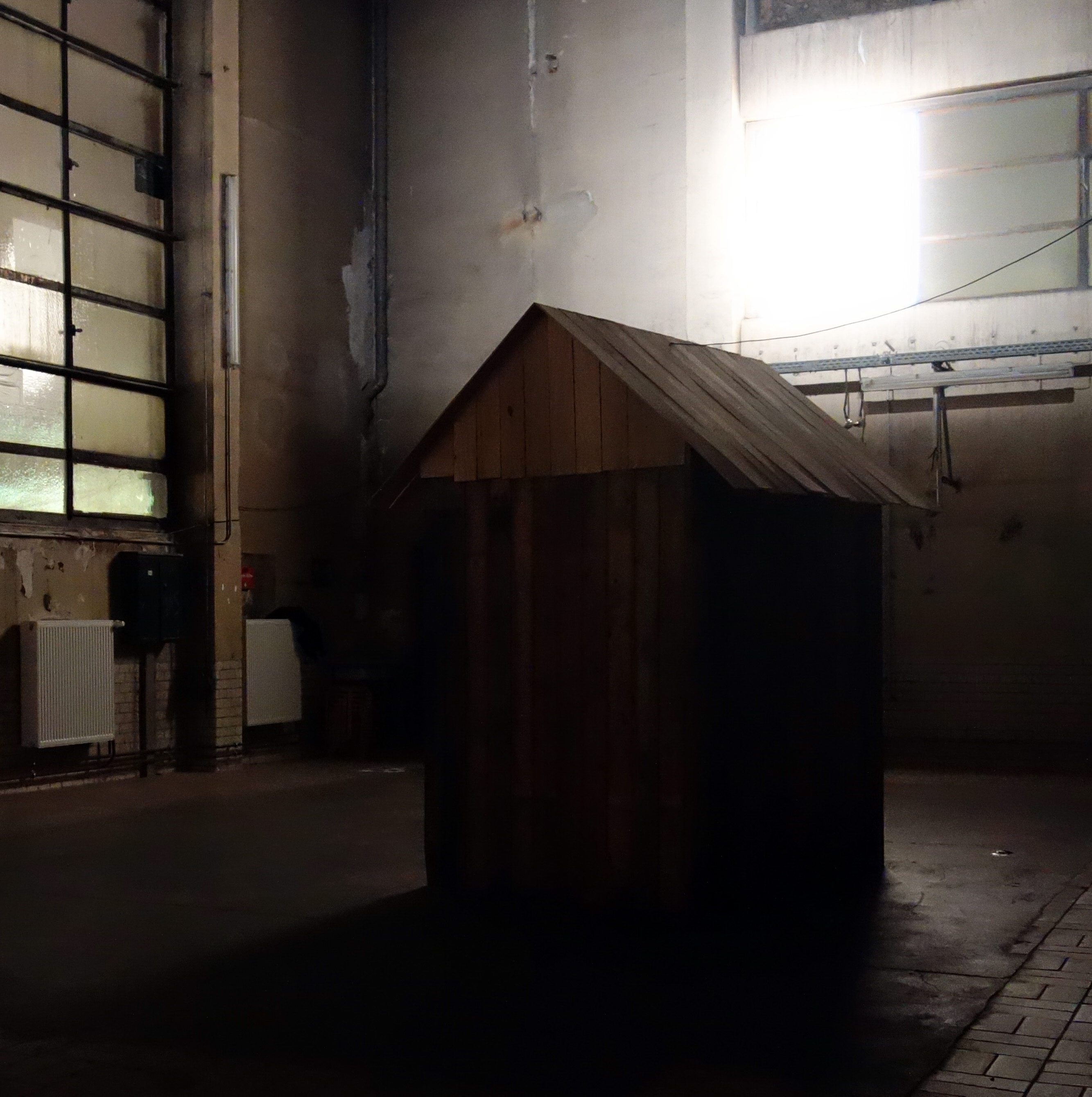 performance: christina ciupke, boris hauf
light: mehdi toutain-lopez
stage construction: bodo herrmann
costumes: nina kramer
production manager: barbara greiner
assistant: anne schuh
a production by christina ciupke
supported by the berlin senate cultural affairs department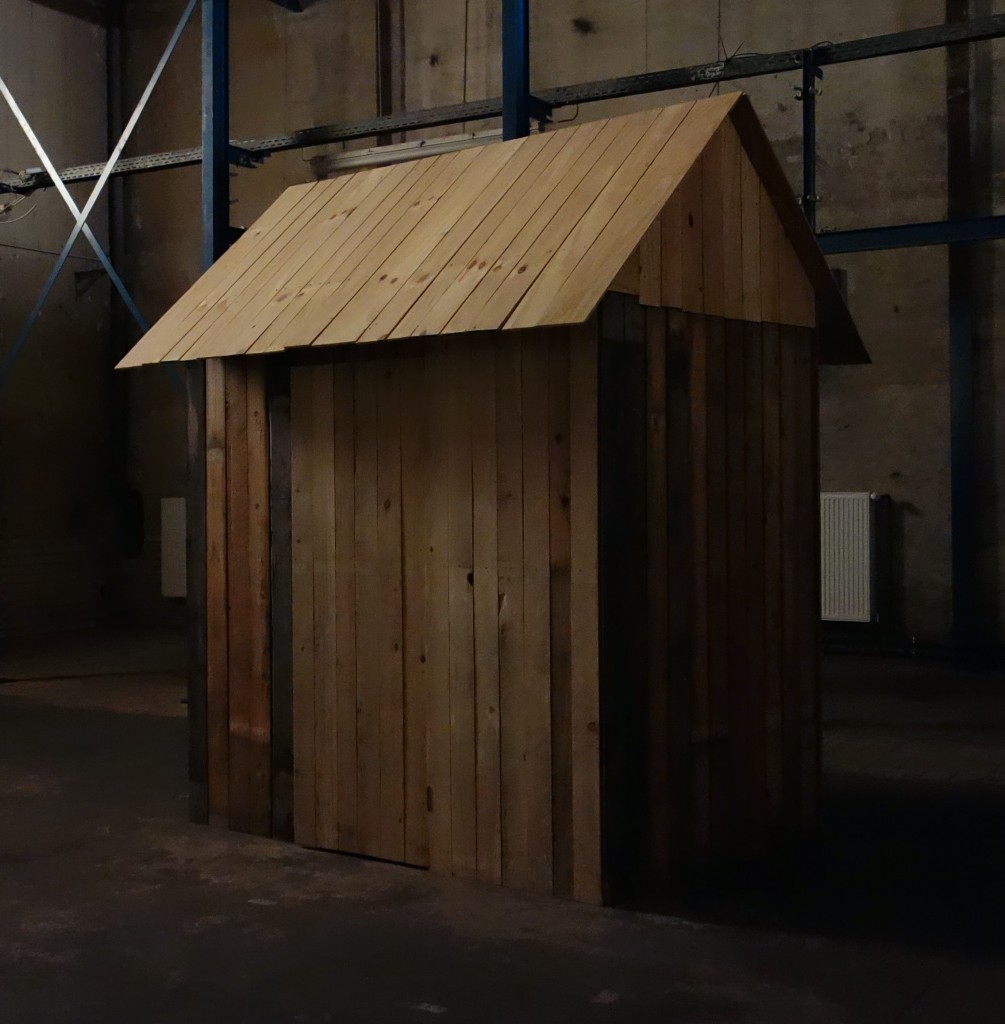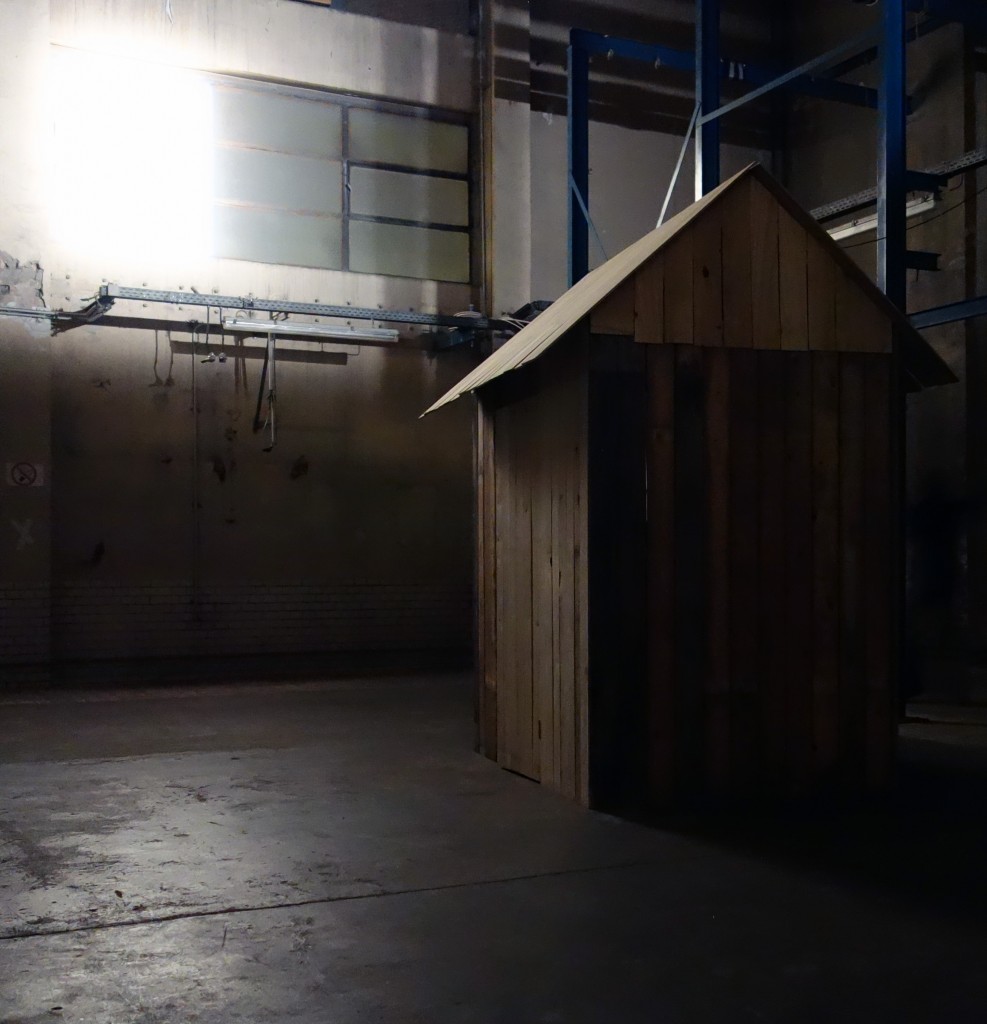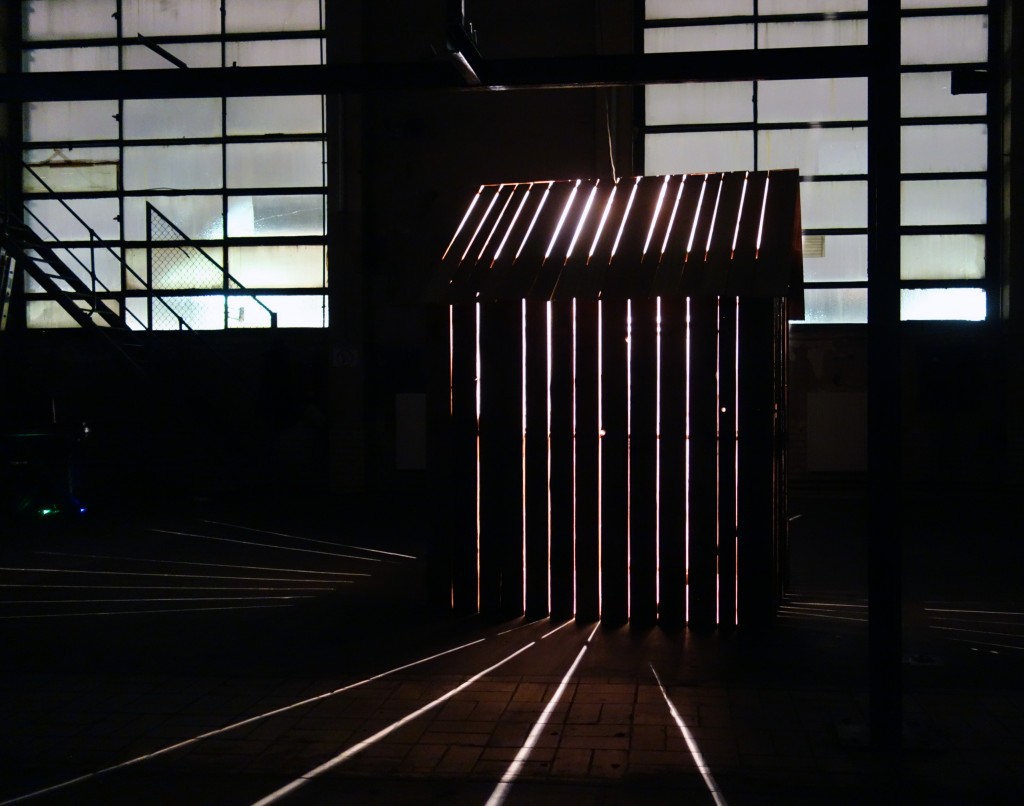 what moves moves is the second collaboration of the musician boris hauf and dancer christina ciupke.
"the starting point of our dialogue is the discussion of the aesthetic perception of dance and music. we examine a space within a space, through which the dynamics of sound and movement are condensed, and the balance between the two media is questioned.
sound inevitably creates a space of coexistence and in this respect it is a product of the interaction between the viewer/listener and the object/sound-source and it also incorporates a third component: the state that is the product of time, context, expectation and memory.
in what moves moves we establish a specific situation in the room in which a physical object can be perceived from different perspectives and through different sensory levels. this object possesses auditory and kinaesthetic properties and changes the form in which it appears.
the visitor is invited to enter into a situation in which the possibility exists of perceiving between the moment of viewing/ listening and the moment of creation or to fluctuate between these modes of perception.
even more than in the space the perception moves on a time axis . past and present, creating and receiving merge in one's own personal experience."